April Darbuka 'Mini' Challenge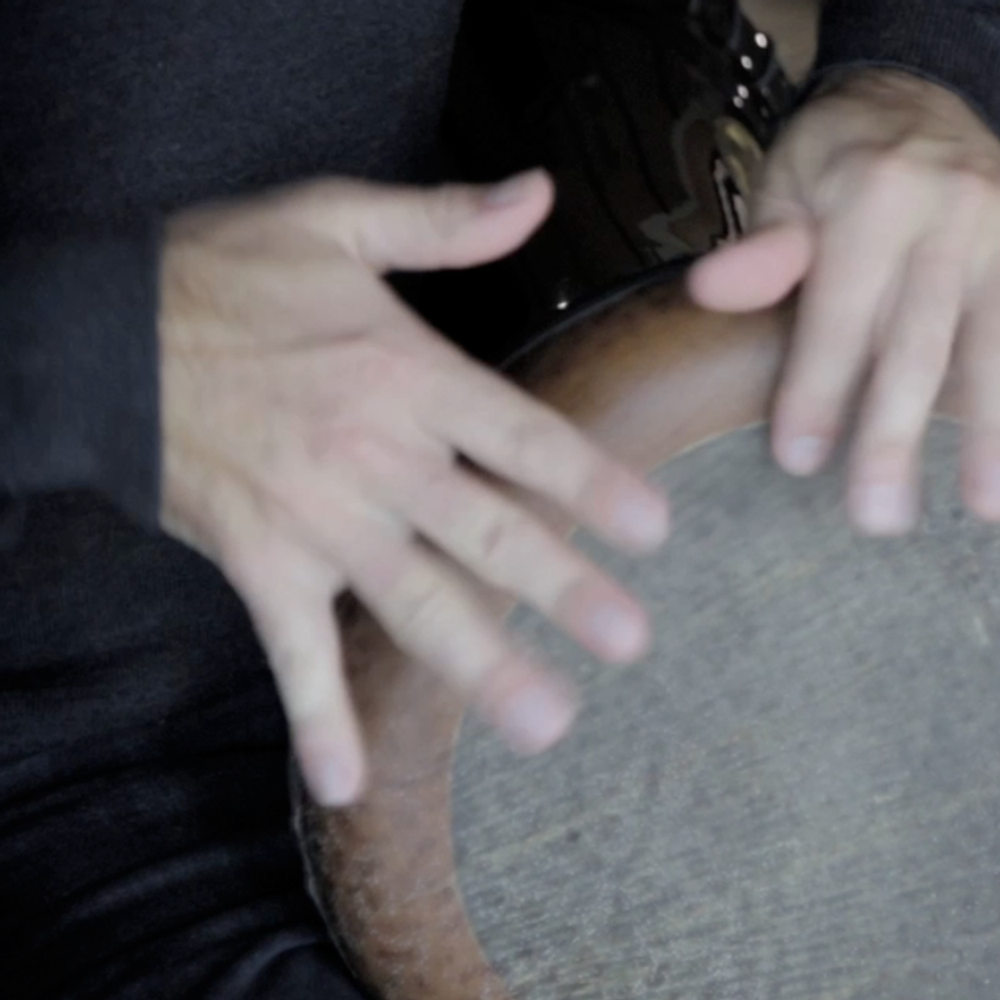 Taking time for practicing our craft.
30 minutes a day for 8 days.
Thanks a million for joining me everyone. The underlying reason for starting up this mini-challenge is to gather our community and connect everyone around this beautiful globe through music and practice. I have a profound love of practicing and it runs far deeper than simply improving ones musicianship.
Practice offers a calm, healthy and balanced state of mind through its meditative qualities; in addition to this, practice gives us the opportunity to push past our preconceived ideas of what is personally possible. So with most of us now in some kind of lock-down scenario, I thought what a perfect time for a mini-challenge.
I'll be livestreaming my practice sessions and taking questions/making suggestions from the Fingers of Fury online drum community page on Facebook. I will also upload some free tutorial content here on this page to help guide you along the way.
See you all in the practice zone, my friends!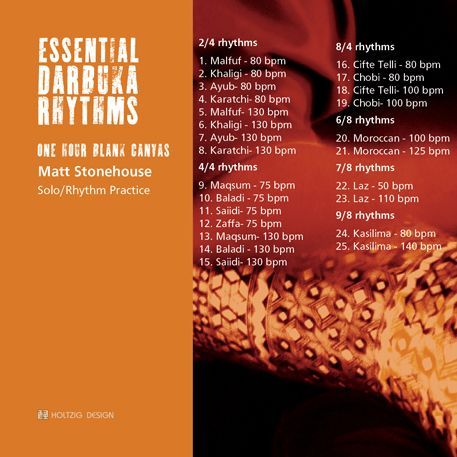 Essential Darbuka Rhythms
Backing tracks
Please enjoy this selection of backing tracks taken from the Essential Darbuka Rhythms CD. Download the files (FREE) and loop them all to create a perfect backing track for practicing new ideas or rhythm ornamentation.
This entire album which works as a 'one hour blank canvas' is available to all members on Fingers of Fury.
Press play and enjoy your practice!
April Frame Drum Challenge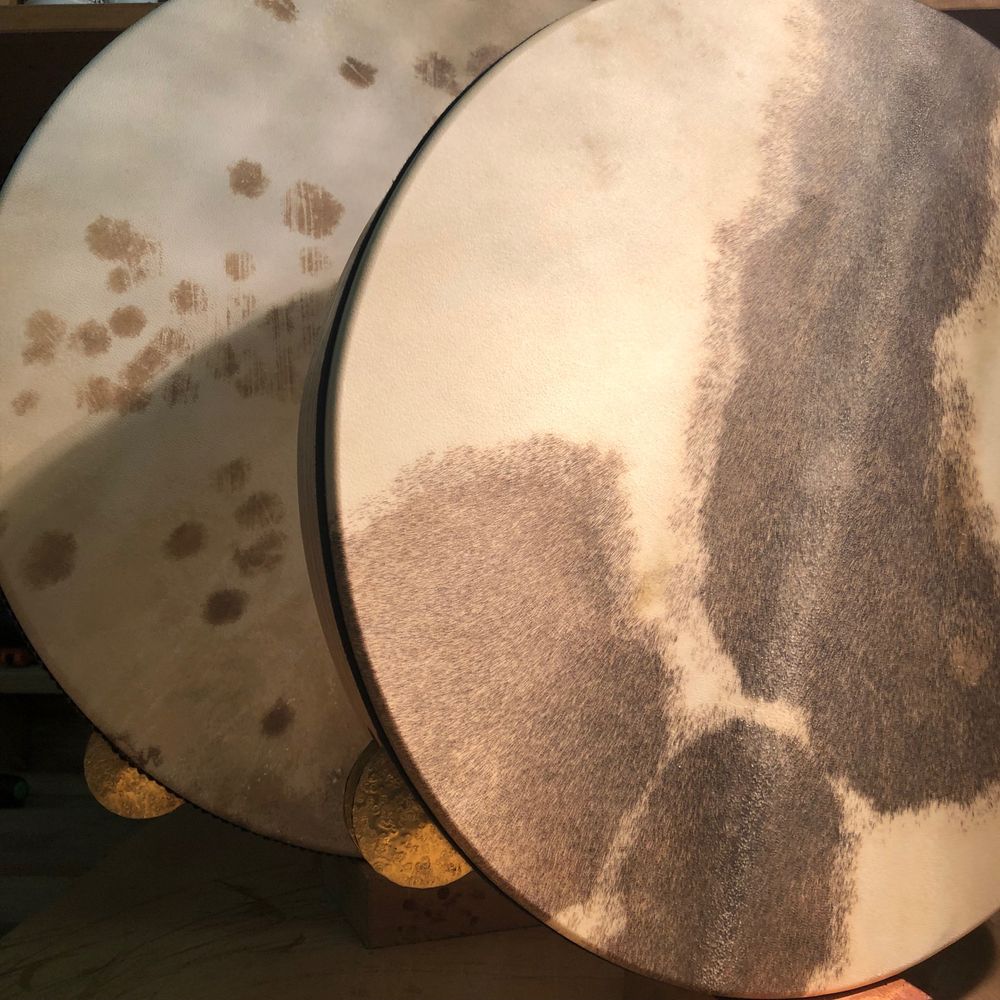 April Frame Drum Challenge
A continuation of the April Darbuka Challenge.
Thank you to everyone that joined me for the Darbuka challenge recently; it was inspiring to see everyone come together in their own time-zones.
This next challenge is for the frame drums- most of us here play them and understand their incredibly diverse nature.
These live streams will be from the Steam & Lumber Facebook page. Just like the last challenge it will be starting at 10am AEST. The live streams will remain on Facebook so no need to panic; just press play when a time suits each day. I will upload some helpful videos here so please...watch this space! Enjoy the practice sessions.